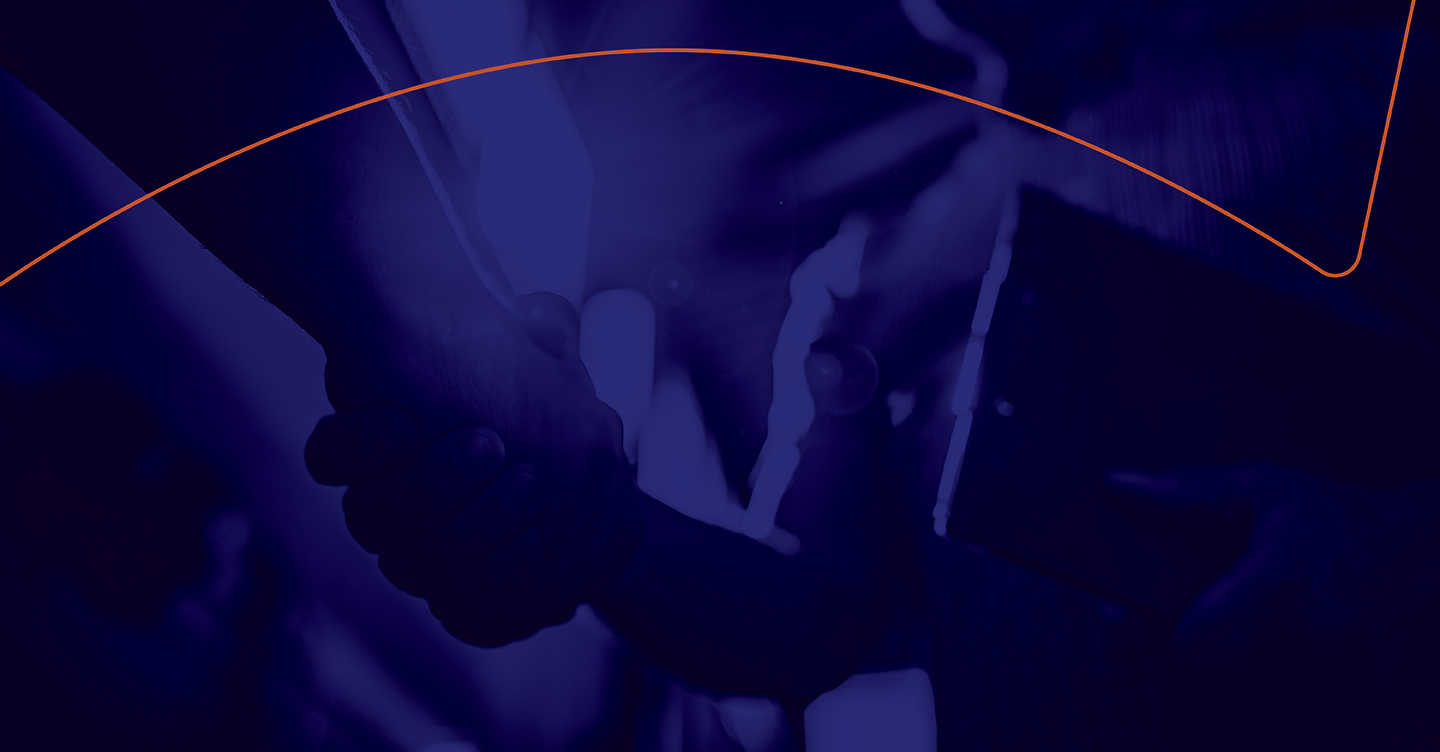 Your one-stop shop for jobs hiring immediately
At Crown, we're looking for individuals with integrity who are willing to go the extra mile. Search below to see what positions we have available for you.
Why work with Crown Staffing?
When you're a Crown field associate, we're not only your career coach, we're also your advocate—here to help you ace the interview and prepare for the job. And when you're on-site, we continue to support you.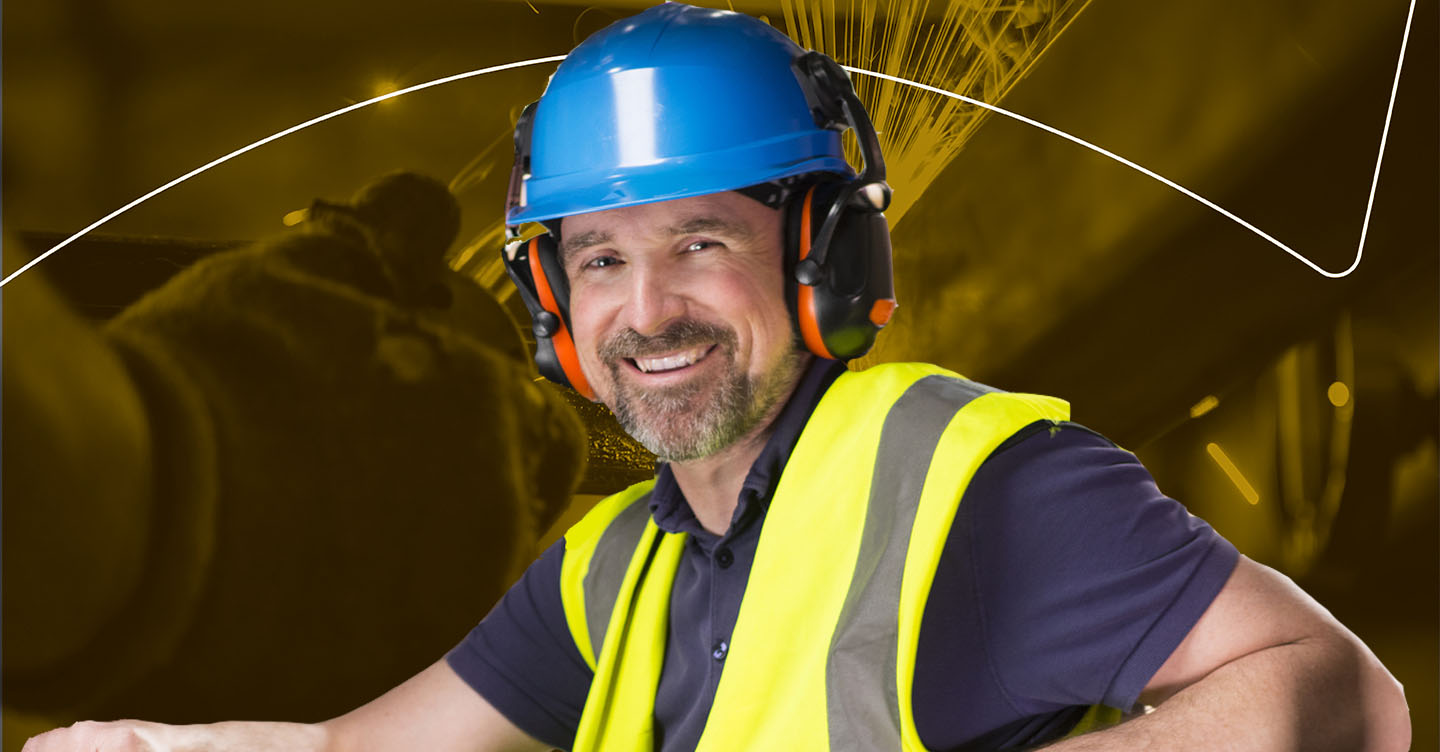 Crown Workforce
Find opportunities for warehouse jobs, distribution center jobs, light and skilled industrial jobs and more.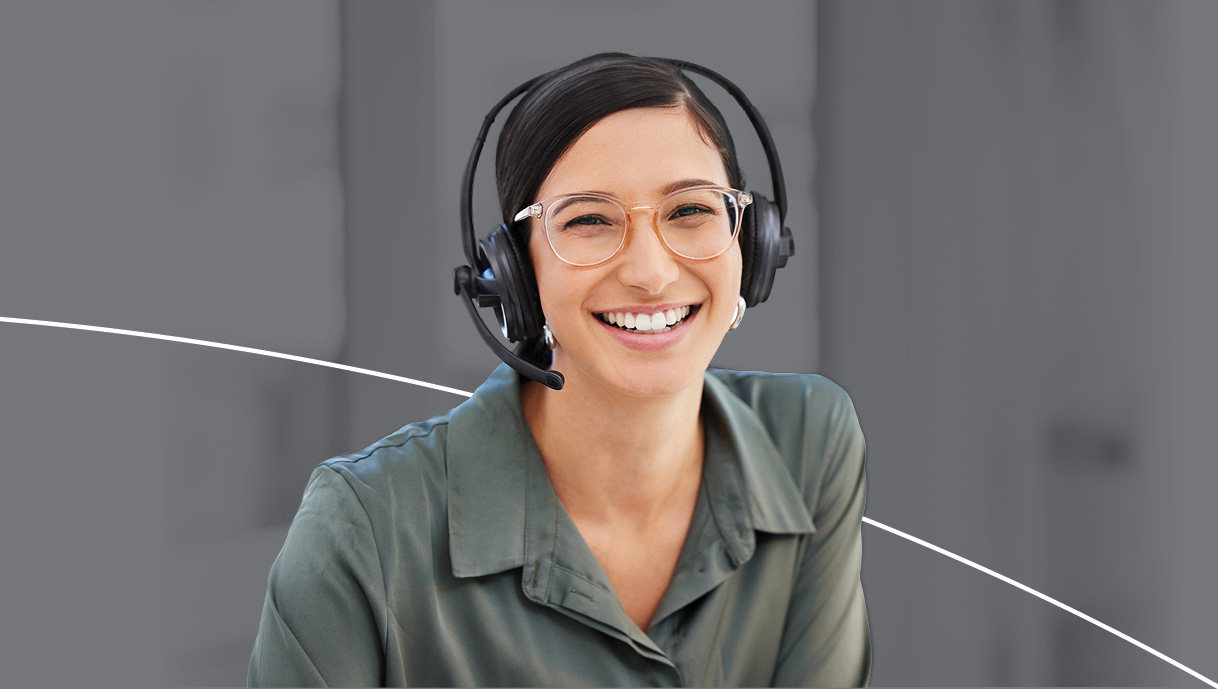 Crown Office
Find opportunities for customer service, accounting, office admin jobs and more.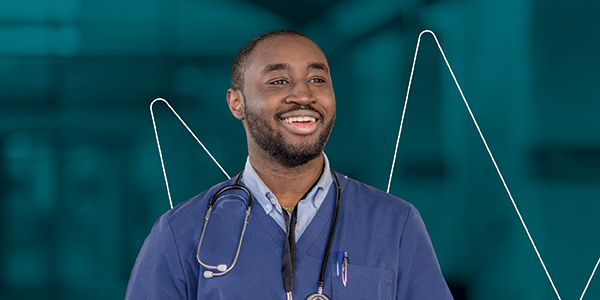 Crown Health
Find opportunities for nursing, PCA, dietary, billing, medical assistant positions and other health-related jobs.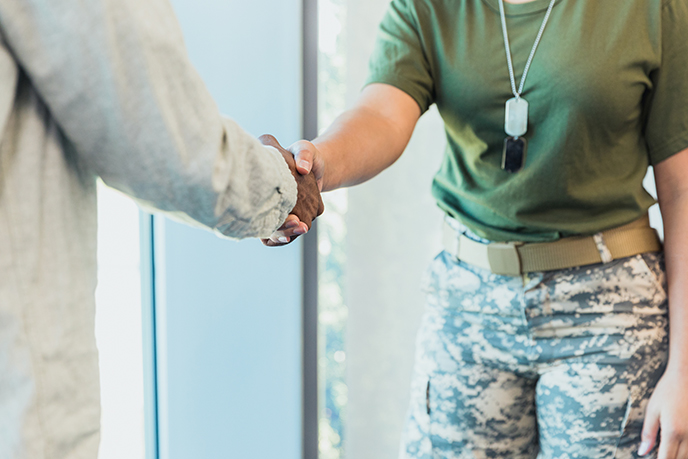 You are welcome here
At Crown, we recognize that character can be found in every individual, and we know that anyone can become a valuable team member. We're staunch supporters of a diverse and inclusive workforce, and we provide additional employment support for:
Underrepresented populations
Baby boomers and older workers
Veterans