Your Source for Business Administration Jobs
No matter your experience level, you'll find options at Crown.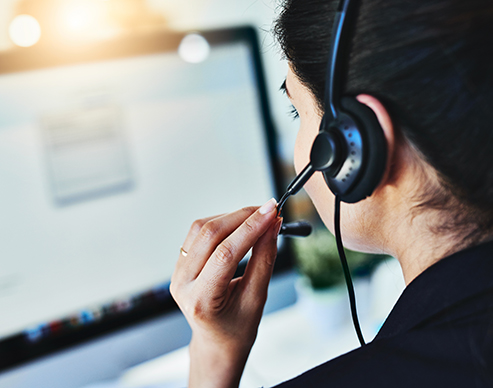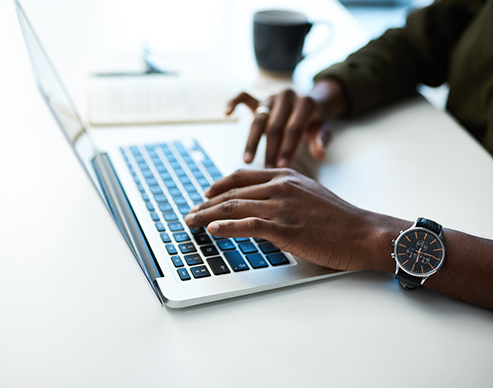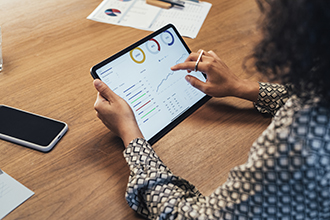 Office administration jobs for all levels of experience
Some of the positions we frequently hire for:
Bilingual human resources assistant
Customer service representative
Human resources assistant
Accounts payable clerk
Clerical administrator
Driver license support specialist
Data entry specialist
Executive assistant
Inventory clerk
Call center representative
Order management
Petition circulator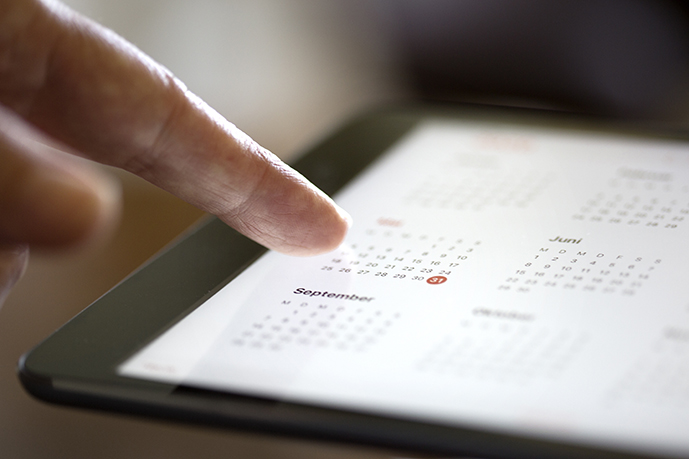 Field associate benefits
Weekly pay and direct deposit
Medical, dental and vision benefits
Referral and attendance bonuses
Flexibility to fit your schedule
No fees for our services
As a Crown field associate, you'll be required to work a specified number of hours and weeks before becoming eligible for some benefits. Benefits may vary by location, so talk with your local Crown representative for more details.
Employment Arrangements
Depending on your skills and the positions we have available, we might talk to you about a few different ways to work with us.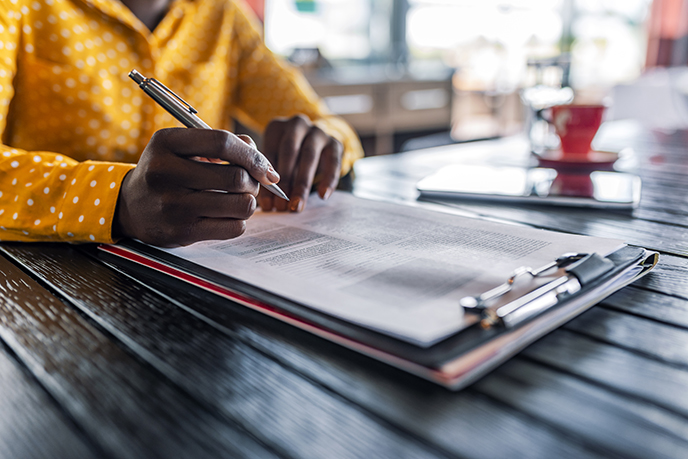 The hiring process
Complete our online application
Interview and finalize paperwork
Discover positions you're a fit for
Accept a position, and learn what you need to get started
Become a valuable member of the team
Reach out to your Crown representative any time
Here's what your future coworkers are saying
"Not only do I get a quick response every time, but the personal service of coming out and talking to me goes a long way."
David Poole
St. Louis, MO
"They have a great staff. They helped me acquire a job step by step and were in constant communication."
SRT6JEEP
Palatine, IL
"Crown provides a full-service approach to a variety of staffing needs. Their team is reliable and places the customer's needs as their own priority."
Heather Stauffer
Omaha, NE

Employee resources